Track achievements. Stored for the lifetime of the member and can be exported at any time. Great for events, curriculum, or progressions that build on each other.


Track & Save Data
Add a data record as an 'award' used as a type of completion in order to save the data, date, time, notes, and associated files for as long as your account is with us. This allows you to see John's speech he did in 7th grade 13 years ago when you need to refer back to it. No more emailing around, finding the file(s) on your local or old crashed pc, calling the office, etc. Also, great for tracking progression where say you have to earn a certain level / so many points yearly.


The Hub
Quickly find your data via search and sort. Export the data. Admins can see all entries and filter down by member profile and type. There is even an optional approval process for a 'final submit' of the completion if needed.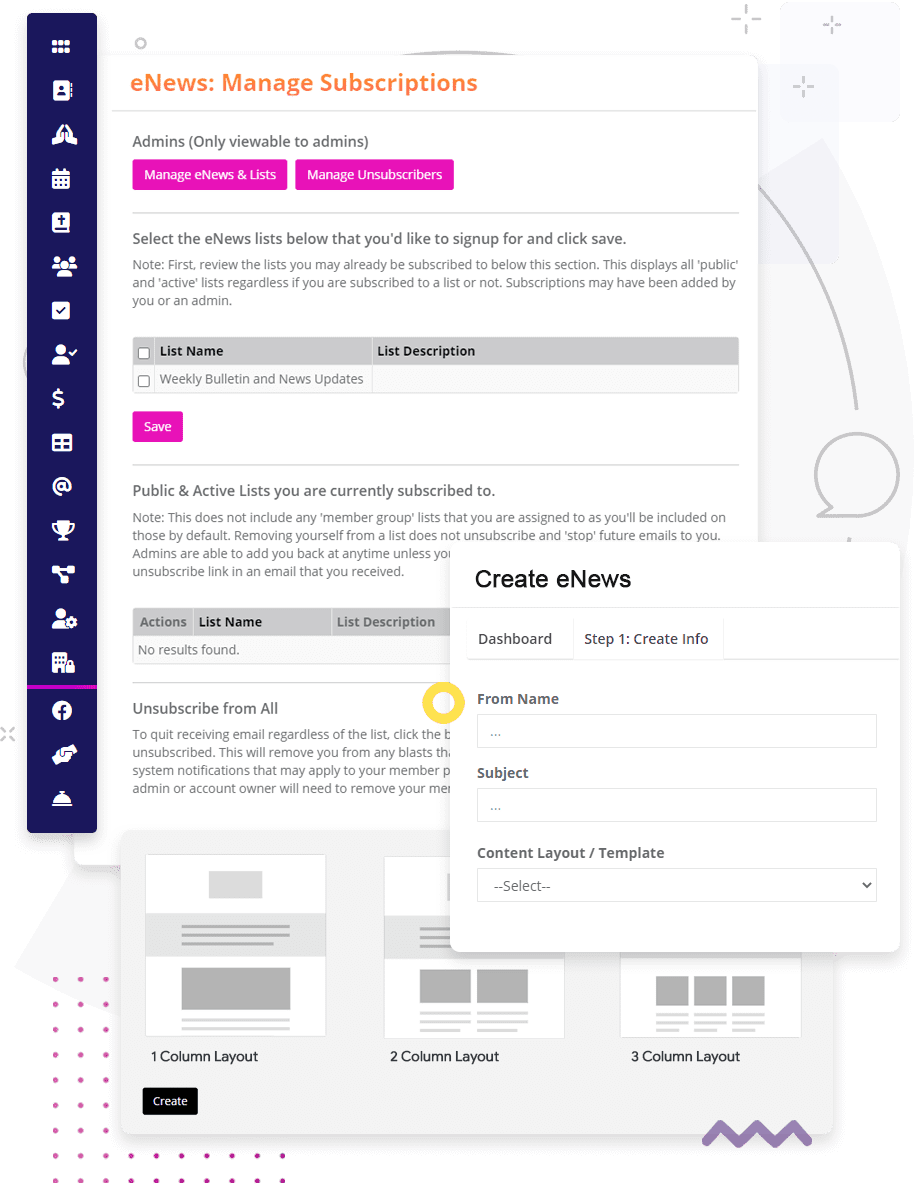 Communication Amplified
Communicate in a central spot or at the member group level!
Online Chat
Simple 1 to 1 or group chat allowing your members to have a digital conversation with each other.
Dynamic Member Group Discussions
Connected Members & Member Groups are the core! Teams, Bible class, age, small group, participation and team events like Bible Bowl or sports leagues, etc.
Mass eMail
Send mass email easily and replace those 3rd party services. Send now or schedule later. Full html or content templates, send an attachment, and lots more.
Mass TXT / SMS Messaging
Mass text to folks and enable private 2 way messaging with your reply info. Great for praise reports, prayer requests, news, or those quick general updates.
Mass Voice All Call
Send automated phone calls of pre-recorded messages to your members.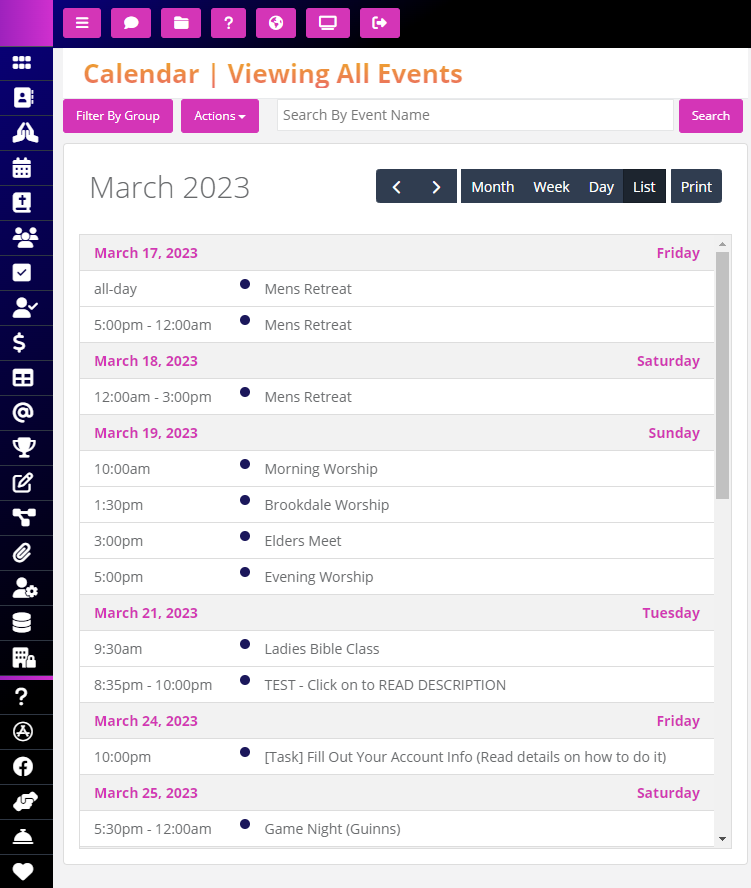 Integrated Efficiency
Save Time
Numerous user friendly modules that are integrated with each other to save time and increase efficiency. ChurchHarmony® tools are built for your church with the end user in mind. For example, create an upcoming service schedule in HarmonyFlo, that honors member's preferences and black out dates, and easily associate it to your calendar event for this upcoming Sunday.

Packed with a powerful approval system for building out those schedules, you can know well in advance of your upcoming needs. 

Have a single spot to mass communicate with your congregation. Pick and choose your member groups, members, and non-member contacts. Your choice to send sms text, email, mass phone call, some or all the above. Innovative, Integrated, and Flexible.
Schedule Demo
ChurchHarmony's integrating online giving platform just makes sense.
Tools that enable churches of all sizes to offer secure donations from anywhere, at any time, powered by administrative tools that make management easy.

Competitive industry leading payment processing rates. Accept gifts online for donations and payments at just 0.3% + 30¢ / transaction plus Stripe payment processing fees. Stripe's verified non-profit processing fee as of Jan 2023 is 0.8% for ACH Debit and 2.2% + 30¢ / transaction for major credit and debit cards, excluding AMEX.

Recurring giving. Allow members to setup recurring gifts.

Manage in person (manual) donations and online gifts in a single easy to use platform with the giving batch manager.

Allow your donors to cover the processing fees at donation time.

Reporting. Receipts. Year-end tax documents.
Read More about Online Giving
We've partnered with Stripe, the world-wide leader in online payments

Highly secure. PCI server provider level 1 certified which is the most stringent level in the industry.

$640B+ in payments processed by businesses on Stripe in 2021.

229,000+ companies use Stripe, including some of the world's leading brands like Target, Samsung, and The Home Depot.
0.3% + 30¢ / TRX
ChurchHarmony charges just 0.3% + 30¢ / TRX regardless of payment type to use our system! Stripe payment processing rates still apply.
0
of USA adults have purchased from businesses using Stripe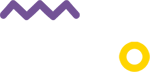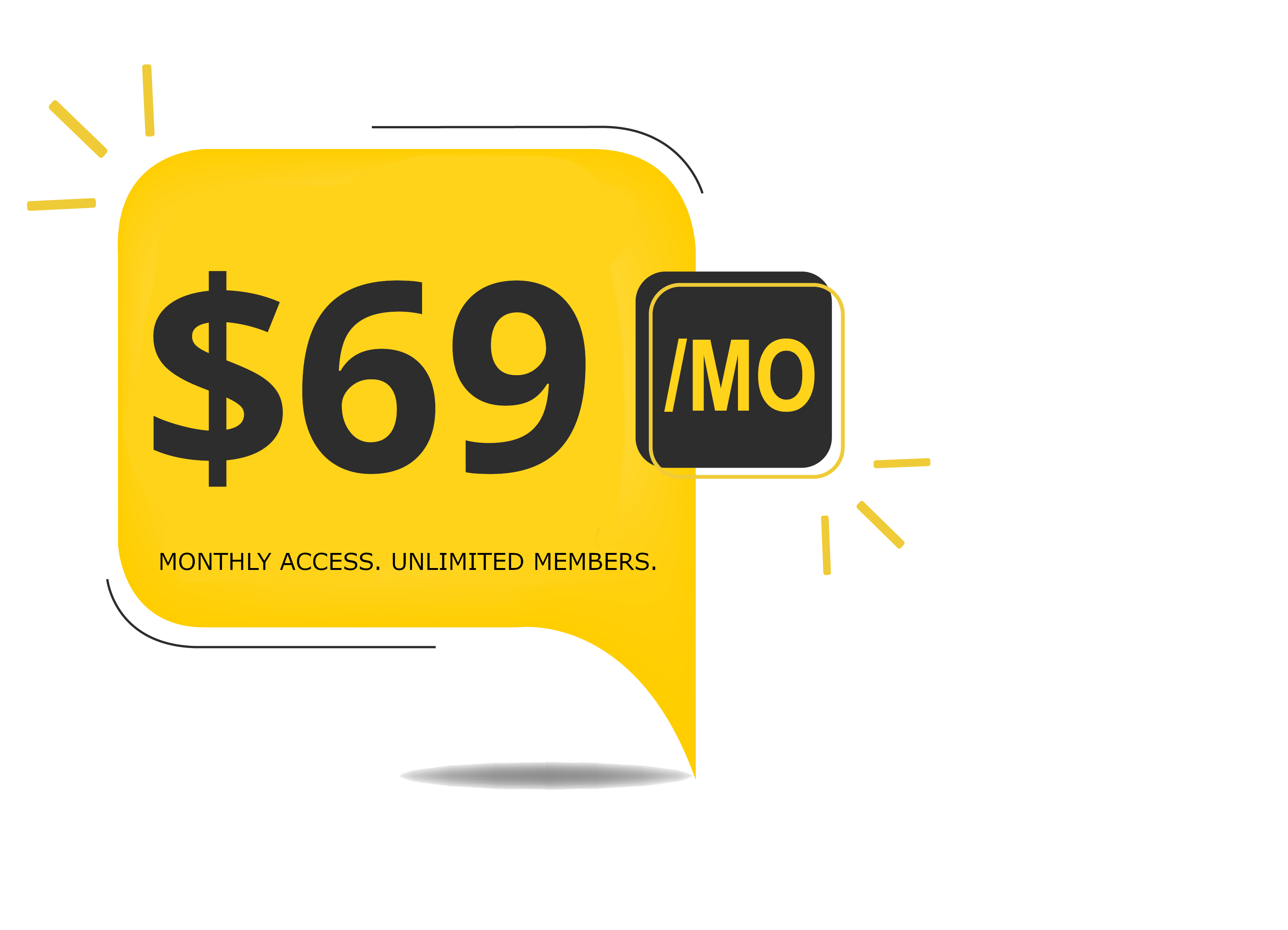 A church management solution packed with everything you need!
Gain more time to invest in your members and your community by simplifying your workflows and processes with ChurchHarmony's highly innovative features.