Why We're Here. Why We're Different.
Thanks for taking the time to find out the 'Why'.
Our Purpose
ChurchHarmony was created to be used as a single system to streamline church operations, potentially decrease costs, and aide in information processing and communication for your entire congregation.

ChurchHarmony is a highly scalable, secure, cloud based SaaS (Software as a Service) that can be adopted and used for years to come for any size church. Congregations throughout the USA can use ChurchHarmony for their member directory where everyone keeps their own contact info updated, send out mass mail updates and/or your weekly bulletin, send out text notifications (praise reports, prayer requests, meeting updates, etc), accept online donations, and MUCH more. Efficiently use member groups to manage any group of folks such as individual Bible classes you may have.

We firmly believe in creating harmony between church systems, people, and processes. Success in your ministries, and the engagement and growth of your congregation is our primary goal. We believe ChurchHarmony can help support you for years to come. A more efficient, connected, and involved church yields more for HIS kingdom.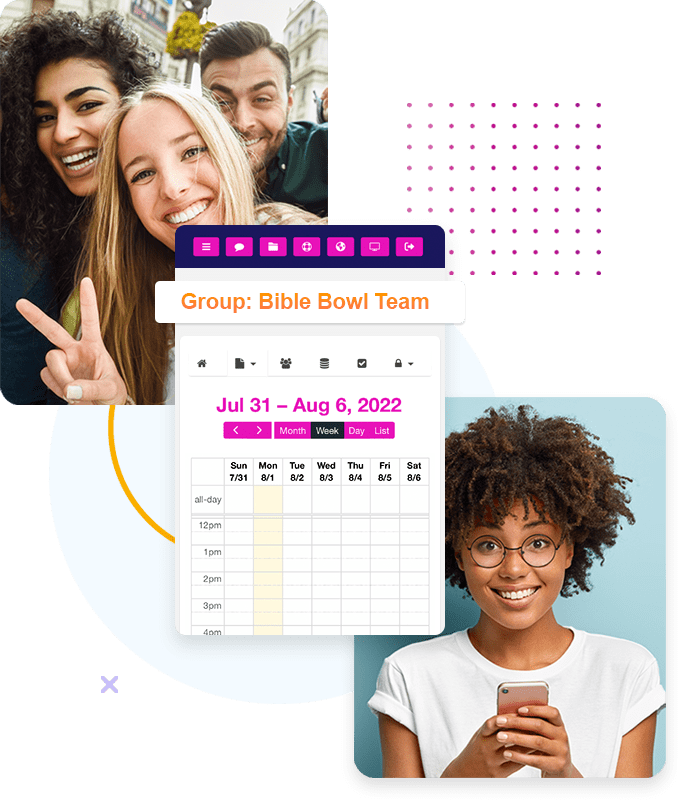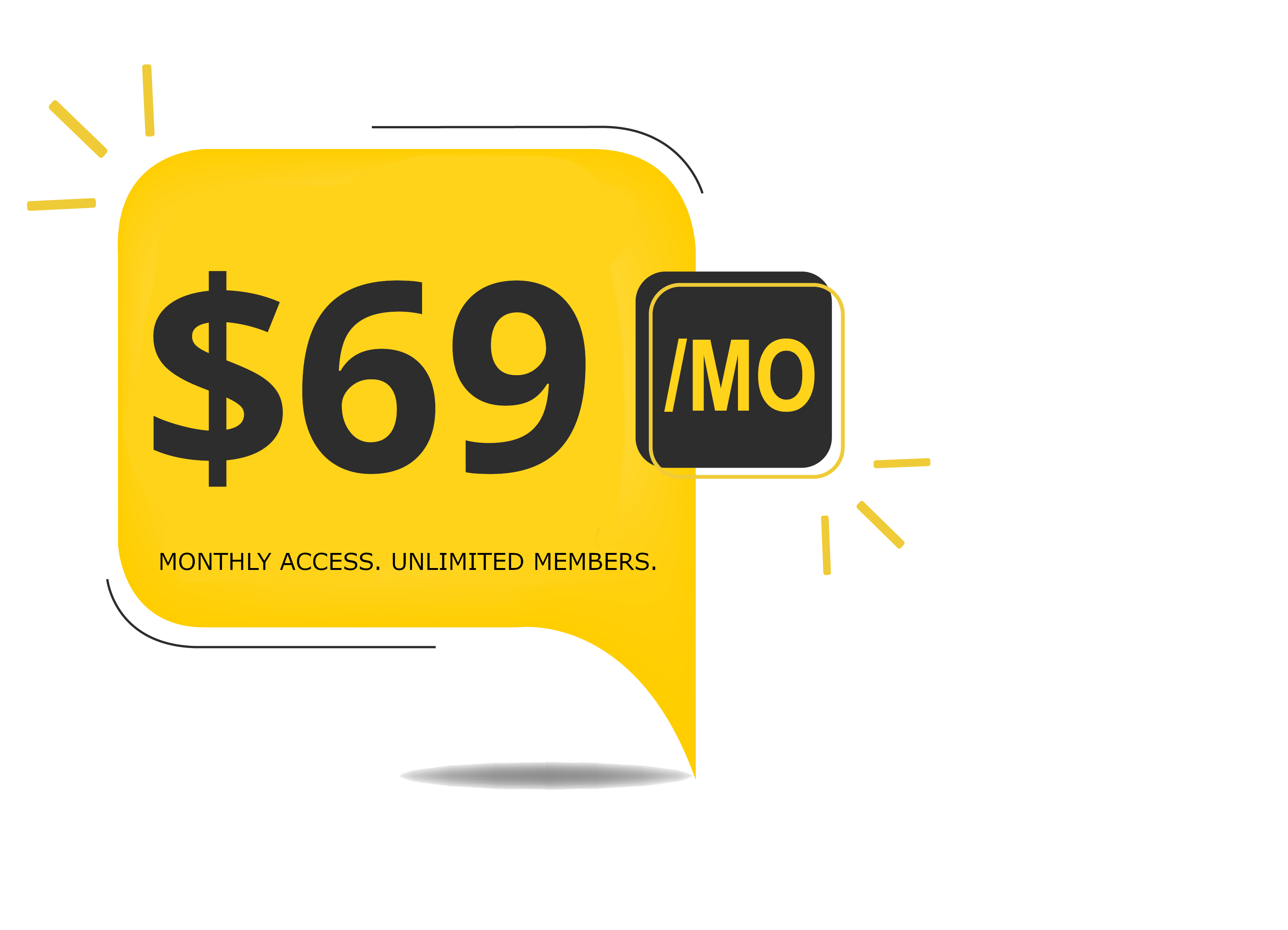 A church management solution packed with everything you need!
Gain more time to invest in your members and your community by simplifying your workflows and processes with ChurchHarmony's highly innovative features.
Just $49 / mo for access for your entire church!
No contracts or cancellation fees.

Unlimited Members!